J.D. BULLINGTON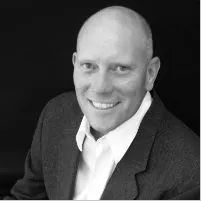 Email | jd@jdbullington.com
Phone | 505.363.1035
J.D. Bullington is a veteran government relations professional and highly respected lobbyist. He has over 25 years of experience.
Prior to starting his own firm, J.D. was the vice president and in-house lobbyist for nine years at the New Mexico Association of Commerce & Industry. He then joined the Brownstein Hyatt Farber Schreck law firm as a senior policy advisor to provide lobbying and government relations services for the firm's New Mexico clients.
He is the former chairman and director of Leadership Santa Fe, a former board member of the Santa Fe Chamber of Commerce and the N.M. School for the Arts, and an executive committee member and board member of New Mexico First.
---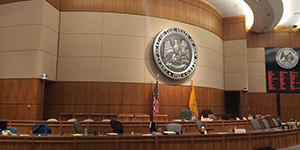 THE APPROACH
At J.D. Bullington Government Relations, the strategy for results is customized for each individual client's needs and objectives. We are dedicated to providing clients with the most comprehensive and effective government relations and lobbying services available through the development of winning strategies that deliver measurable results. The approach always includes an integrated communications plan and often some degree of media and public relations.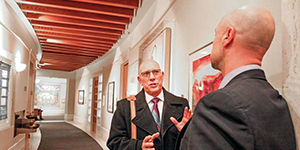 LOBBYING
"Lobbying" has a legal definition in New Mexico: It means influencing the passage or defeat of legislation or influencing the outcome of a rule-making proceeding. J.D. Bullington is a registered lobbyist in New Mexico and adheres strictly to the state's ethics rules, the provisions of the Lobbyist Regulation Act and all reporting requirements.
The New Mexico Legislature maintains an excellent website with many useful resources and links to other governmental sites and information, including the New Mexico statutes and the governor's office.
GOVERNMENT RELATIONS
Government relations services can be provided twelve months of the year. There are no limits or parameters on the scope of government relations services that can be provided without having to register as a lobbyist at the state or local level.